Bottechia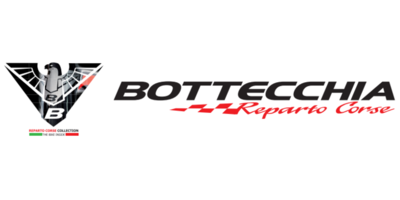 Bottecchia Cicli offers a complete range of bicycles, from racing models designed for professionals, top class Mountain Bikes to elegant Bkes for daily use in the city, up to the electric line to satisfy the needs of ecological mobility. In 2012 Bottecchia Cicli grows and increases thanks to the arrival of the new Graziella, which recalls a in modern and technological way the legendary folding bicycle an icon of the '60s Italian economic boom. Established for over 100 years on of Italys most famous brands.
There are currently no products from Bottechia in our site.
Please
Contact Us
for details of this range of products.
Unfortunately we don't have details for the Bottechia website, but if you
Contact Us
here at the shop, we'll gladly give you details of any products you're trying to find.