EBCO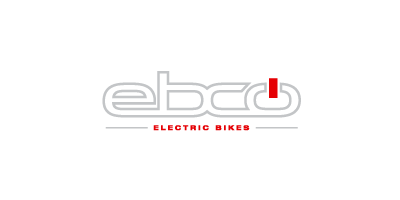 WHO ARE EBCO?
EBCO are a British Company dedicated to supplying electric bikes ideal for the newly emerging British e-bike market. Our focus on e-bikes ( that's all we do !!) means all of our knowledge, experience and passion is channelled into distributing the best range for our retail partners and supplying the best e-bikes for the consumer.
There are currently no products from EBCO in our site.
Please
Contact Us
for details of this range of products.
If you can't find the items you are looking for within our main site, you should be able to view the complete range from EBCO by visiting their own website: (although please be aware that not all products may be available within the UK)
VISIT
EBCO Website