Oxford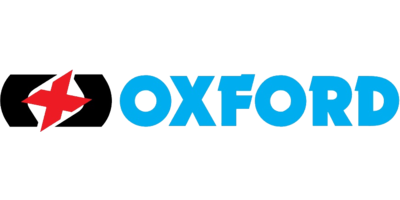 Oxford Products Ltd (OXFORD) is a global leader in motorcycle and bicycle aftermarket products.

Our huge range of products encompasses everything which makes life on bikes better: from clothing and helmets to accessories, hard parts, locks, luggage and much more!

These market-leading products are designed in-house by a team of active enthusiasts and skilled technicians, based at the company's 100,000 sq ft purpose-built headquarters in Oxfordshire, UK.
If you can't find the items you are looking for within our main site, you should be able to view the complete range from Oxford by visiting their own website: (although please be aware that not all products may be available within the UK)
VISIT
Oxford Website